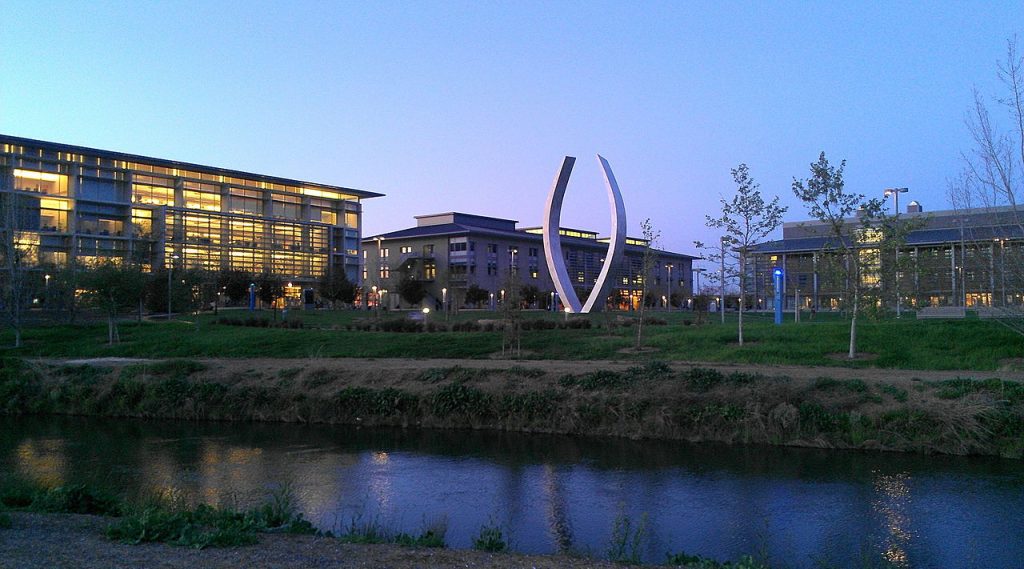 If you are just entering college and you are confused with hat school you will be attending, why not consider coming to the University of Southern California? There are many reasons why USC is a great option for college. Given the fact that there are many colleges and universities out there, you need to differentiate each from one another.
Come to USC
Here are the reasons why you should come to USC
Perfect Weather
Having a temperature of 70 degrees combined with minimal rain, entire Southern California can be considered to have perfect weather. It is not too hot nor too cold, but just calm and relaxing weather.
Perfect Size
The campus of the University of Southern California is not too big nor too small, just the perfect size. You can just walk along to reach the school in just 15 minutes. So, it is not difficult for students to go to school especially those who are just walking.
School Spirit
Having a big football field can add up to the spirit of the school – and USC is the best option for it. Fun and enjoyment can be definitely achieved with this.
Family is Real
What's great about this university is that even alumni do care about this school and do everything they can to give back something in return – helping out others to be precise.
Being An Extra in Movie or TV Shows
There are a lot of movies or TV shows that shoot in different campuses. So, you will definitely meet celebrities and probably be part of the show or movie as an extra.
Cool Events
Every week – or even daily, there are different performers and speakers that are both great and entertaining. Bill Clinton, Jessica Alba, Ian Somerhalder, 2 Chainz, and George Bush are some examples.
Social Life
Even if you love to deal with sports, academic, service groups, etc., you will definitely meet someone you will get along for sure. Socializing in the University of Southern California is never difficult as everyone is open to one another and approachable.
Beautiful Campus
From its architecture to people attending this university, you can really feel that you are part of USC. Attending to this beautiful campus is what everyone is proud of.
These are just some of the reasons why you need to attend the University of Southern California. In this university, you will totally enjoy your college days.