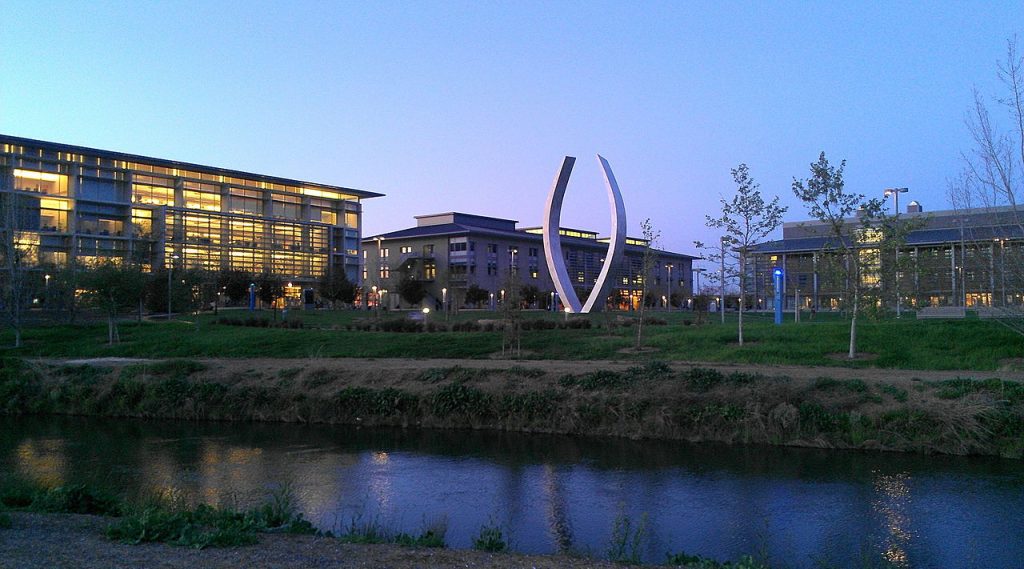 If you are just entering college and you are confused with hat school you will be attending, why not consider coming to the University of Southern California? There are many reasons why USC is a great option for college. Given the fact that there are many colleges and universities out there, you need to differentiate each from one another.
Come to USC
Here are the reasons why you should come to USC
Perfect Weather
Having a temperature of 70 degrees combined with minimal rain, entire Southern California can be considered to have perfect weather. It is not too hot nor too cold, but just calm and relaxing weather.
Perfect Size
The campus of the University of Southern California is not too big nor too small, just the perfect size. You can just walk along to reach the school in just 15 minutes. So, it is not difficult for students to go to school especially those who are just walking.
Read more

"Why You Should Come to USC"